What We Do
We disrupt the human capital marketplace with products that are groundbreaking and engineered to deliver financial results.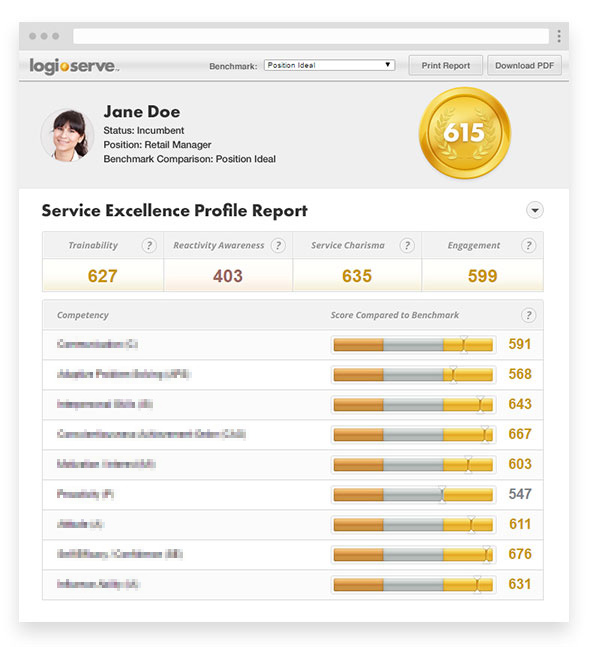 Scientifically engineered
Logi-Serve products use proprietary, multi-dimensional testing methods that are scientifically validated. Combined with unique scoring algorithms, they create a comprehensive performance profile for predicting and developing future performance.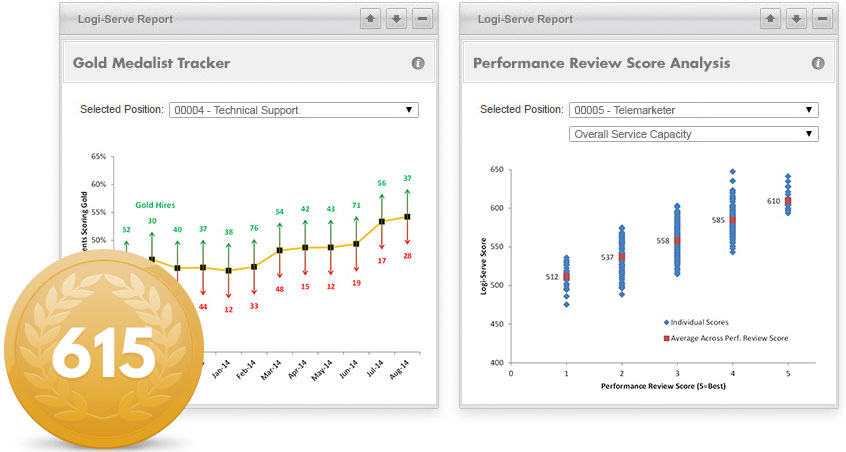 powerful analytical tools
Logi-Serve products increase your likelihood of hiring and developing top-performing employees. With instantaneous reports and intuitive gold-silver-bronze scoring systems, quick evaluations become easy. Additional insights come from predictive models that show the bottom line impact and reports that help develop employees into top performers.
Our products are designed for rapid deployment and easy implementation.
Get up and running quickly with our standalone version or leverage our existing integrations from every major ATS provider to seamlessly propel candidates through your existing hiring process. Implementations can be completed in as little as two weeks.
Configure Assessment

Develop Benchmarks

Train & Deploy

Monitor & Optimize
Logi-Serve helps companies improve critical business outcomes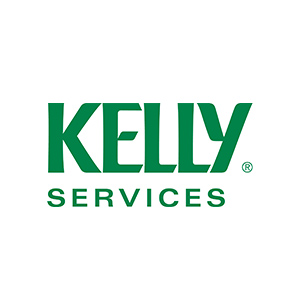 Jeff Christofis

Vice President, Kelly Services

Logi-Serve has embraced the latest concepts in behavioral screening and their methodology is cutting edge.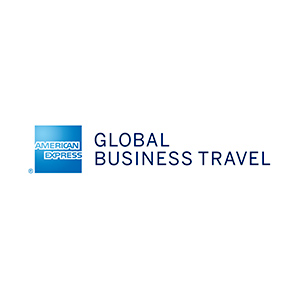 JoAnne Kruse

Chief Human Resources Officer, American Express Global Business Travel

Logi-Serve has taken assessment science to a new level of insight.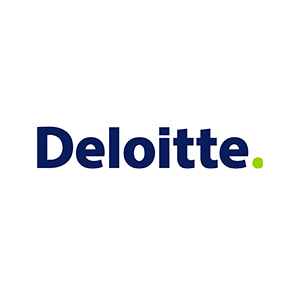 Josh Bersin

Founder & Principal, Bersin by Deloitte

Logi-Serve's innovation is disrupting the testing and assessment landscape.
Our Customers