company
Our Partners
In our mission to redefine talent acquisition and development, we partner with an array of global human-capital management companies.
Get up and running quickly with our standalone version or leverage our existing integrations from every major ATS provider to seamlessly propel candidates through your existing hiring process.
CRM Learning
Leadership & Management Training Programs
Deloitte
Global Consulting Services
icims
Applicant Tracking System & Recruiting Software
Jobvite
Recruiting Software & Applicant Tracking System
MSX International
Business Process Outsourcing
NowHire
Leadership & Management Training Programs
Oracle
Integrated Cloud Applications & Platform Services
Gold Partner
SAP Success Factors
HCM Software & Solutions for HR Professionals
Silver Partner
Workday
Cloud ERP Alternative for HR & Financial Management
Enterprise assessment suite
Smarter assessments that predict performance and improve outcomes
Logi-Serve's employee assessment platform provides a comprehensive suite of tools that identity the best candidates, maximize employee performance, and improve business outcomes.
Learn more
Job previews that target candidates and improve your recruitment efficiency
Logi-Serve's Realistic Job Preview enriches standard job postings with an interactive preview of open positions. It informs job seekers and collects actionable data for employers to refine their recruitment strategies.
Learn more
Logi-Serve helps companies improve critical business outcomes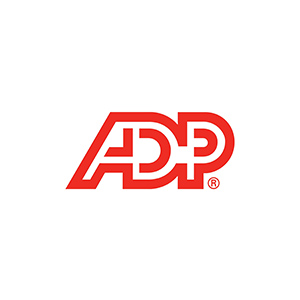 Don Weinstein

Senior Vice President, Product Management ADP

Many companies struggle to integrate core HCM and business applications. ADP Marketplace empowers employers to overcome that challenge so they can focus on boosting their business agility and their employees' success.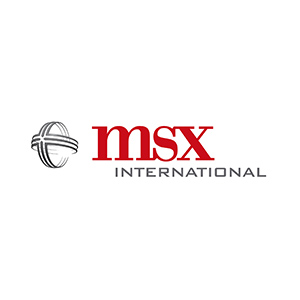 Pieter Van Rosmaien

Global VP MSX International


Service excellence is key to the future of the dealership business model, and Logi-Serve brings a laser-like focus to this area.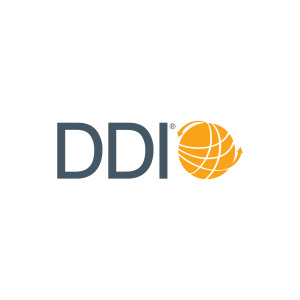 Doug Reynolds

Chief Technology Officer, DDI

Innovating and developing a scalable assessment system from the ground up and staying true to the core principles of assessment science is enormously challenging. The Logi-Serve team has achieved this.
Our Customers