company
Leadership team
Our dedicated team of professionals are committed to helping companies improve how they recruit and develop talent.
Logi-Serve was founded on the belief that assessments can provide an engaging candidate experience and still remain scientifically rigorous. We are proud to develop products that excite and engage job seekers while helping companies optimize their talent investments to drive operational and financial performance.
Richard Stuhlsatz
Chief Technology Officer
Bill Matthews
Executive Director
Matt Leese
Director, Digital Art
Alex Hotra
Lead Developer
Enterprise assessment suite
Smarter assessments that predict performance and improve outcomes
Logi-Serve's employee assessment platform provides a comprehensive suite of tools that identity the best candidates, maximize employee performance, and improve business outcomes.
Learn more
Job previews that target candidates and improve your recruitment efficiency
Logi-Serve's Realistic Job Preview enriches standard job postings with an interactive preview of open positions. It informs job seekers and collects actionable data for employers to refine their recruitment strategies.
Learn more
Logi-Serve helps companies improve critical business outcomes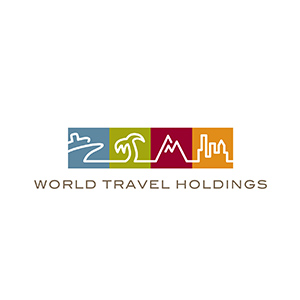 Loren Kennedy

Vice President, Human Resources, World Travel Holdings

Logi-Serve brings scientific rigor, innovation and flexibility to ensure we identify outstanding employees who live up to our purpose and values.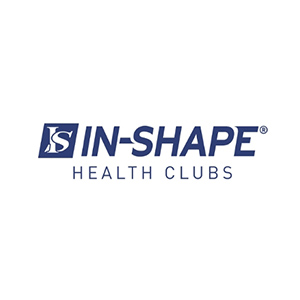 Kris Johnson

VP, Fitness, In-Shape Health Clubs

Logi-Serve is a critical, proven tool that predicts job fit, increases sales conversion and improved customer satisfaction rates.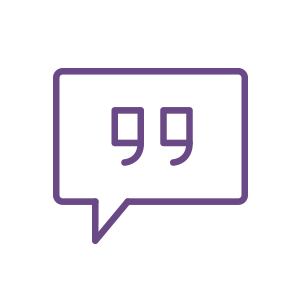 Seth Zimmer

Assistant Vice President, Organizational and Assessment Development, AT&T

We greatly appreciate all of the attention and great work you do for us to help make us successful in our industry.
Our Customers