company
about us
We are disrupting the human capital marketplace with products that are fast, smart, and accurate.
We're driven to improve your business outcomes
Logi-Serve has developed a breakthrough assessment platform that predicts employee job fit, performance and business outcomes. In developing our platform we focused our efforts in three areas critical to effective employee assessment—rigorous science, an engaging user experience, and predicting value. To establish business impact, Logi-Serve combines its industry-leading science with the power of value modeling. Value models link Logi-Serve assessment scores to relevant client outcomes. Logi-Serve has already established a considerable evidence record supporting its scientific design and the assessment's ability to predict candidate and employee performance across industry verticals, driving the kind of measurable performance that organizations of all sizes care about. Discover our customer stories and see how Logi-Serve demonstrates financial impact.
Logi-Serve's mission is to deliver success for our clients by creating and supporting the smartest, fastest, and most results-driven products in our industry.
– Eric Krohner, CEO

Our journey is just beginning
Our platform was also designed from the ground up to conform to, and support, the highest assessment and business standards for validity and fairness. Our products are used by leaders of talent acquisition, talent management, organizational effectiveness and business execution for candidate screening to predict job fit, support operational excellence as well as post hire performance and development initiatives. Logi-Serve has already been selected and delivers services to many Fortune 50 firms and has been recognized by respected third-party analysts such as Gartner Research, HRTech and science experts in the field of Industrial Organizational Psychology. Logi-Serve has completed integrations with every major applicant tracking and talent management system and is poised to help organizations around the world solve the most important human capital management challenges.
The Logi-Serve platform includes several technological advances and breakthroughs noted below. For more information please reach out to Logi-Serve directly by calling 800-698-0403 or email us at sales@logi-serve.com
Enterprise assessment suite
Smarter assessments that predict performance and improve outcomes
Logi-Serve's employee assessment platform provides a comprehensive suite of tools that identity the best candidates, maximize employee performance, and improve business outcomes.
Learn more
Job previews that target candidates and improve your recruitment efficiency
Logi-Serve's Realistic Job Preview enriches standard job postings with an interactive preview of open positions. It informs job seekers and collects actionable data for employers to refine their recruitment strategies.
Learn more
Logi-Serve helps companies improve critical business outcomes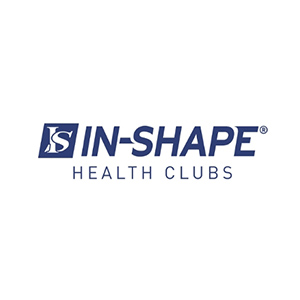 Kris Johnson

VP, Fitness, In-Shape Health Clubs

Logi-Serve is a critical, proven tool that predicts job fit, increases sales conversion and improved customer satisfaction rates.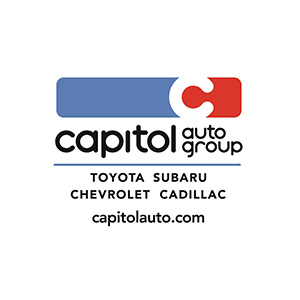 Mandy Romero

Director, Human Resources, Capitol Auto Group

Logi-Serve brings scientific rigor, innovation and flexibility helping us differentiate ourselves from our competitors and live up to our commitment to ensure 'exceptional service with no exceptions.'
Ron Hanscome

Research Director, Gartner

HR and business leaders should evaluate Logi-Serve.
Our Customers