Enterprise assessment suite
Smarter assessments that predict performance and improve outcomes
Logi-Serve's employee assessment platform provides a comprehensive suite of tools that identity the best candidates, maximize employee performance, and improve business outcomes.
Learn more
Job previews that target candidates and improve your recruitment efficiency
Logi-Serve's Realistic Job Preview enriches standard job postings with an interactive preview of open positions. It informs job seekers and collects actionable data for employers to refine their recruitment strategies.
Learn more
Logi-Serve helps companies improve critical business outcomes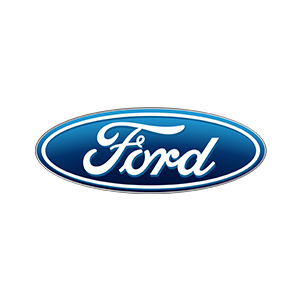 Pablo Vaquero

Quality Manager Ford Iberia

There's simply no replacement for positive, engaged service employees. The trick is finding employees that can perform quality customer minded service.
Ron Hanscome

Research Director, Gartner

HR and business leaders should evaluate Logi-Serve.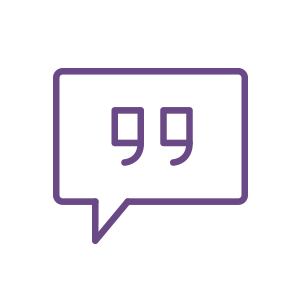 Seth Zimmer

Assistant Vice President, Organizational and Assessment Development, AT&T

We greatly appreciate all of the attention and great work you do for us to help make us successful in our industry.
Our Customers